详细说明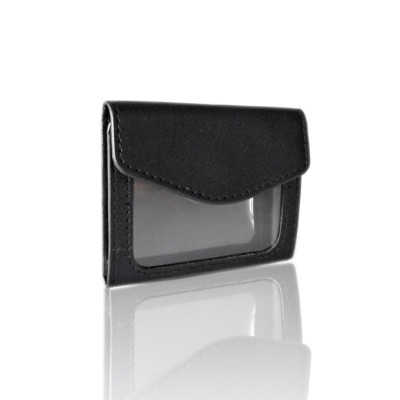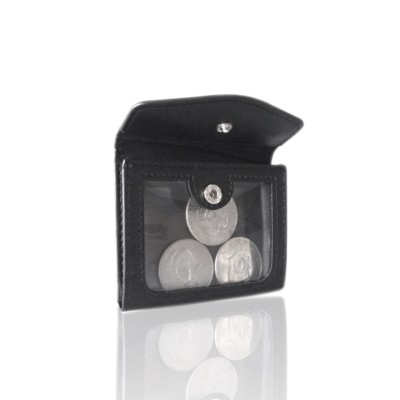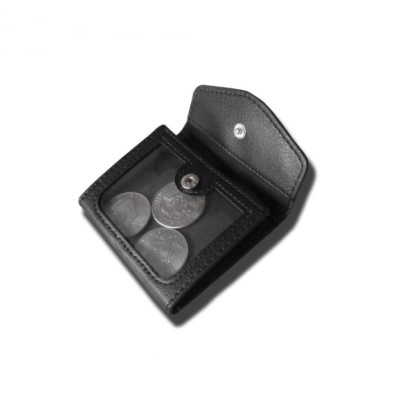 本站2014年最新产品,
2014 Vision Purse--梦幻硬币钱包
梦幻硬币钱包全国首发!!它奇迹般扩大了你的硬币魔术表演效果!
即使你是新的硬币魔术爱好者,梦幻硬币钱包也能使你成为一位硬币魔术大师!
效果如下:
魔术师打开了一个其正面为透明的钱包,
在从透明钱包中取出三枚硬币。
可以确定在钱包里绝对没有其他东西了
接着一枚硬币在魔术师的手消失,消失的硬币奇迹般地跳进钱包。
下一个硬币也消失了,然后出现在钱包.最后,所有的硬币都跳进钱包里了!!
这绝对是梦幻的钱包,你可以编排拥有无限创造力的一些流程。
1.硬币从钱包里完全消失!
2.小硬币变成一个大的硬币。
3.任何国家的硬币都可以用梦幻硬币钱包表演。
钱包真的是很好的,皮革手工制作而成。
钱包可以适合使用任何大小硬币 如:人民币硬币, 摩根银元,半美元,欧元硬币,英国便士,日本500日元,等…
全套道具包括:梦幻硬币钱包1个+附赠教学
视频演示地址:
http://v.youku.com/v_show/id_XNzQ2MjIwMzI0.html
Vision Purse
Vision Purse MAGICALLY expands the possibilities of your coin magic routine.
Even if you are new to coin magic, VISION PURSE makes you a COIN Master!
(Effect)
Magician introduces a purse that has a transparent window on its front side.
There is absolutely nothing inside the purse.
Magician retrieves three coins from pocket.
Now, one coin vanishes in magician's hand, and the vanished coin magically jumps into the purse.
The next coin also vanishes, and then appears in the purse. Finally all coins jump into the purse!!
Here are some routines of Vision Purse that has unlimited potential.
The Coin you retrieve from the purse completely vanishes!
Small Coin transforms into a Jumbo Coin.
Coins of any currency are available with Vision Purse.
(NOTE)
Wallet is very well made, made of real leather. All handmade by artisans.
You can use any size coin that fits into the purse, such as Morgan Silver Dollar, Half Dollar, Quater, Euro coins, English Penny, Japanese 500 yen, etc....
2014 Vision Purse--梦幻硬币钱包